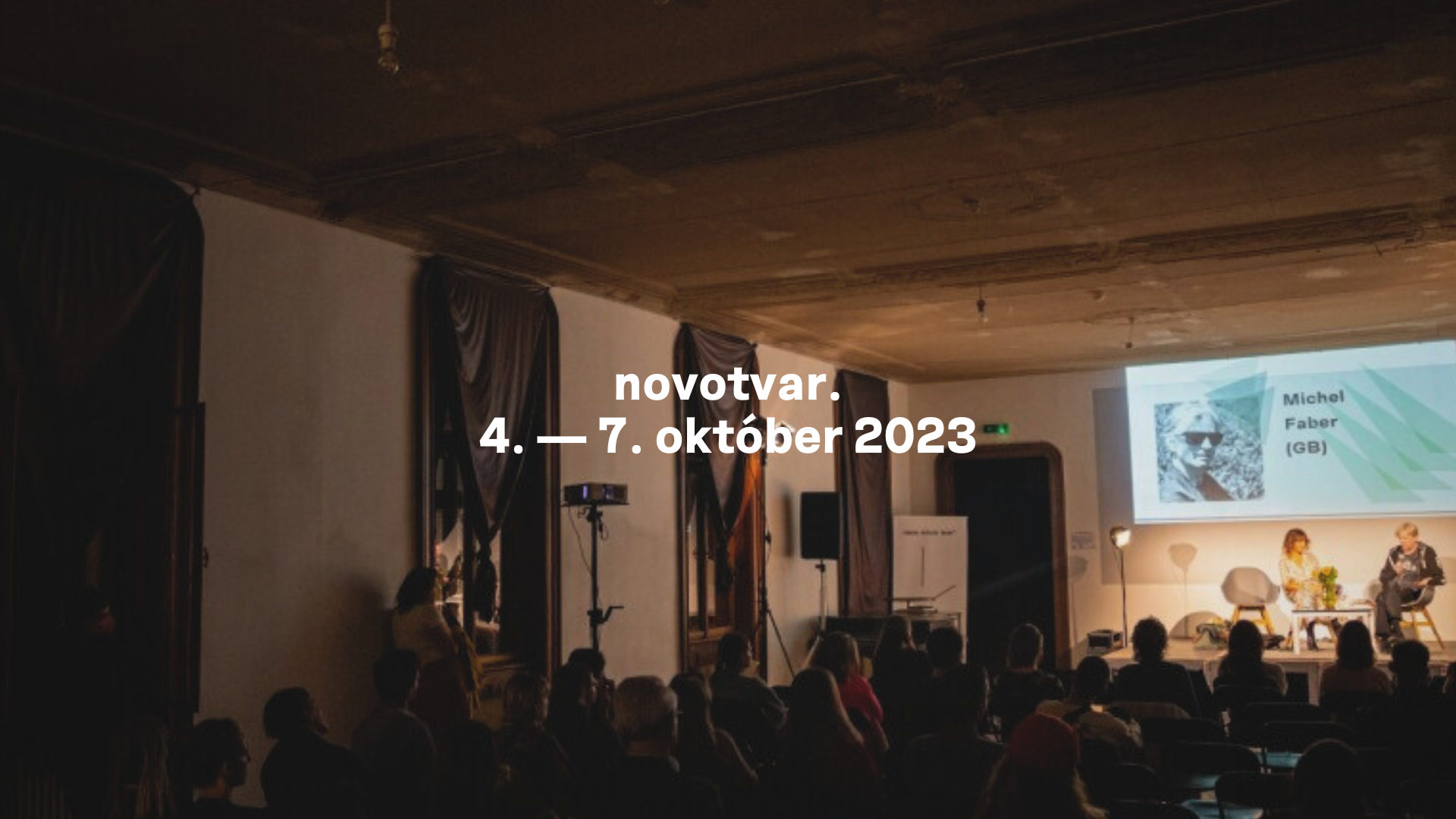 Dear friends of literature,
We are intensively preparing the 8th edition of the international literary festival Novotvar, which will, once again, present renowned authors of domestic and foreign literature. This year's edition will focus on writers and literature of the Visegrad 4 countries, which we are working on together with our partners: Instytut Mikolowski (Poland), Tiszatáj (Hungary) and Protimluv (Czech Republic).
There is a lot to look forward to and we look forward to seeing you.
We will be gradually announcing the authors and other parts of the program. Please follow us on Facebook and Instagram.