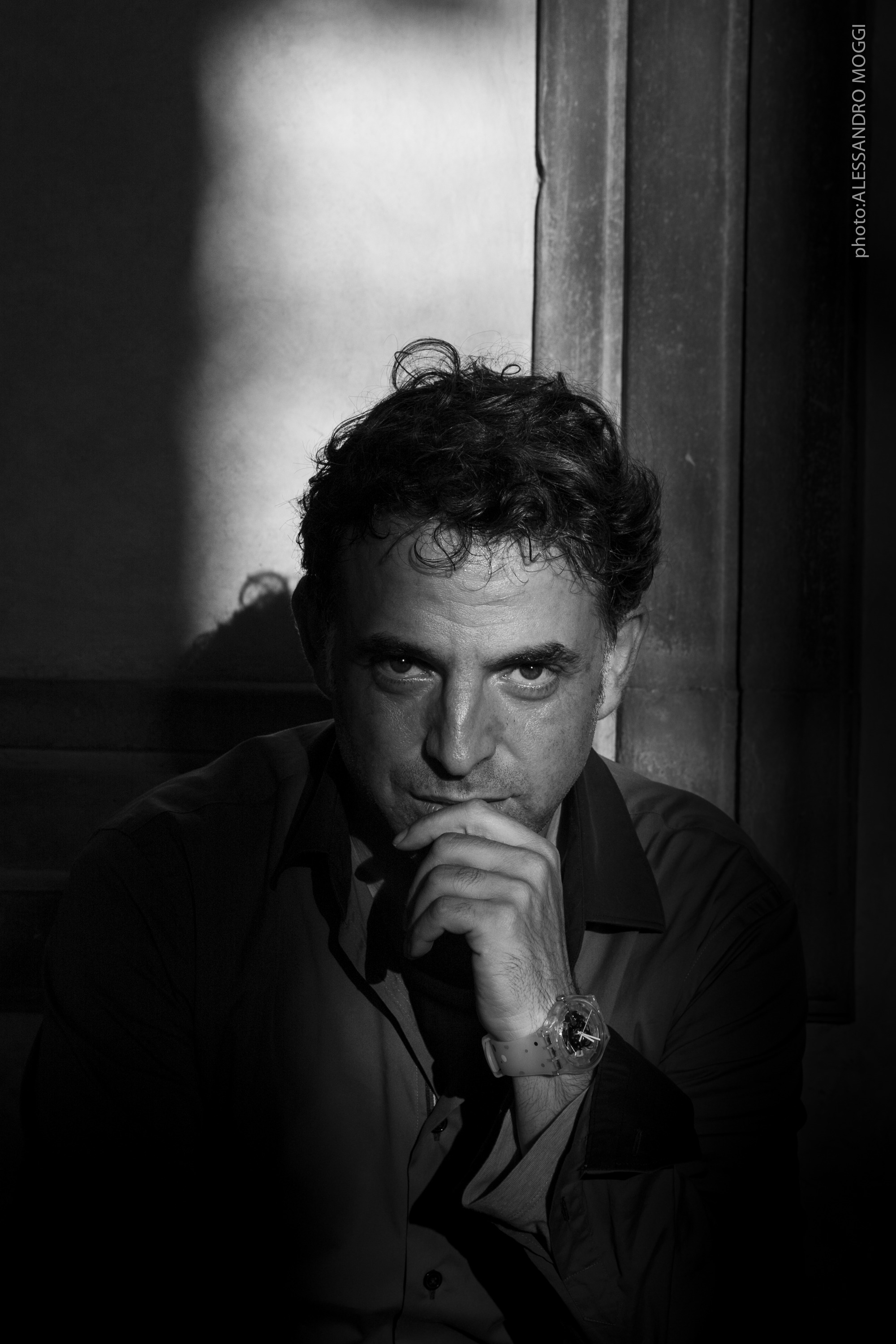 Etgar Keret
01. 06. 2021
Born in Ramat Gan in 1967, Etgar Keret is a leading voice in Israeli literature and cinema. Keret's books were published in more than 45 languages. His writing has been published in The New York Times, Le Monde, The New Yorker, The Guardian, The Paris Review and Zoetrope.
Keret resides in Tel Aviv and lectures at Ben-Gurion University of the Negev as a Full professor. Over 100 short movies have been based on his stories, as well as feature films.
He has received the Book Publishers Association's Platinum Prize several times, the St Petersburg Public Library's Foreign Favorite Award (2010) and the Newman Prize (2012). In 2010, Keret was honored in France with the decoration of Chevalier de l'Ordre des Arts et des Lettres.
In 2007, Keret and Shira Geffen won the Cannes Film Festival's "Camera d'Or" Award for their movie Jellyfish, and Best Director Award of the French Artists and Writers' Guild. The two also co-wrote and directed "The Middleman" (2019), a French mini-series for ARTE. The series won the best screenplay award at La Rochelle fiction TV festival in France. Keret was the winner of the 2016 Charles Bronfman Prize. His latest collection, "Fly Already" won the most prestigious literary award in Israel- the Sapir prize (2018) as well as the National Jewish Book Award of the Jewish Book Council.
Photogallery