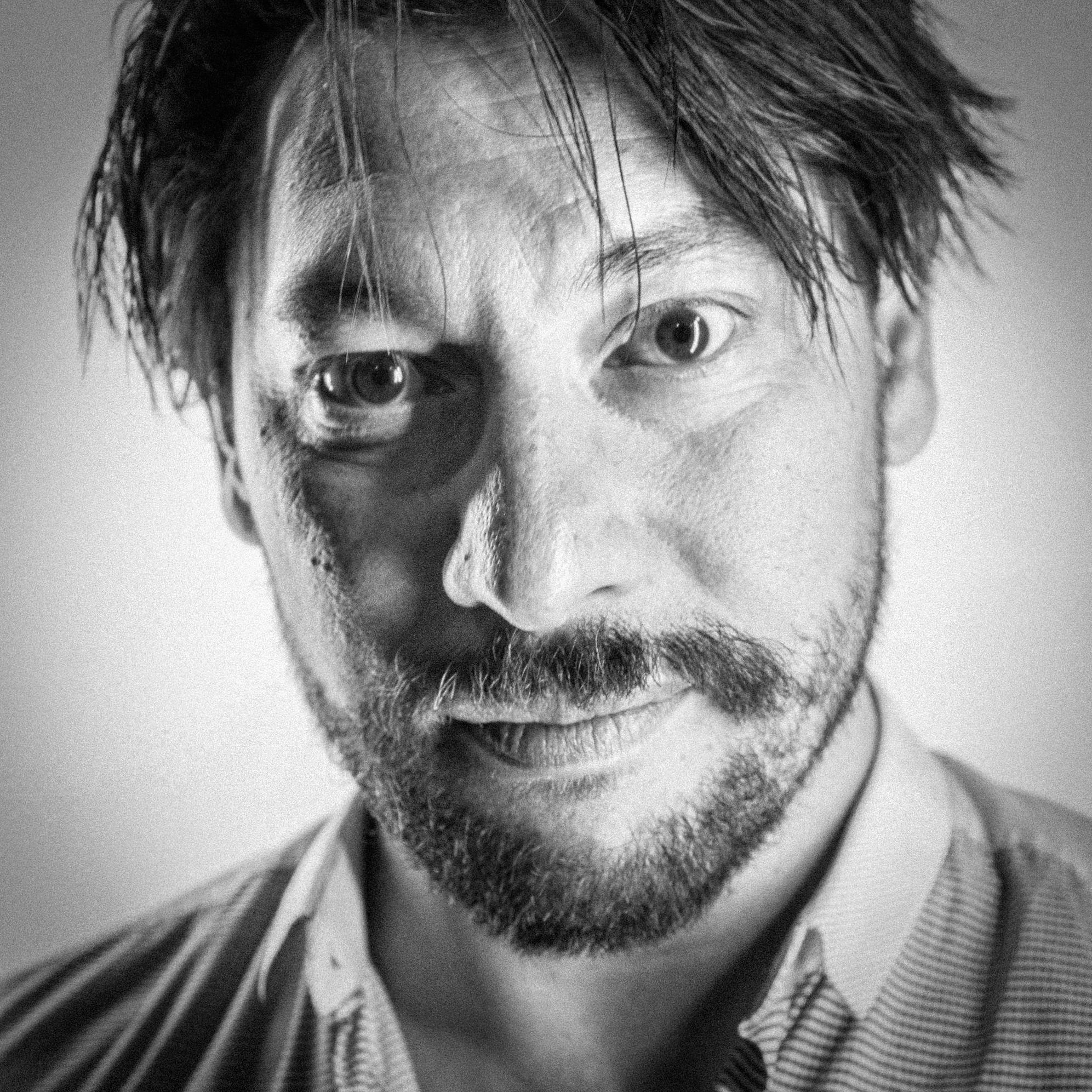 Efe Duyan
(Turkey)
Efe Duyan was born in 1981 in Istanbul. He has been invited to several workshops, poetry readings and international organizations since 2009, including Turkish Poetry Evenings in Copenhagen, Word-Express Project (series of poetry readings in several Balkan Countries), Edinburgh Book Festival, London Book Fair, Berlin Poetry Festival, Lodeve Poetry Festival, Riga Poetry Days and others.
He gave guest lectures on poetry at Atlanta, George Washington University, and Yale University and has been a short-term scholar at Boston Massachusetts University.
His poems have been translated into a few dozen languages. His translation work includes poetry collections of Radu Vancu (Romania), Matthias Göritz (Germany) and Lloyd Schwartz (USA). He co-created poetry workshops with British, French, Italian, Israeli, Bulgarian, German, Swedish, Dutch, Japanese, Hungarian poets and the Istanbul Offline International Poetry Festival, Turkish American Poetry Days and Gaziantep International Poetry Festival. He acts as the Turkish co-editor of Rotterdam Poetry Foundations's Poetry International Archives and advisor to Nâzım Hikmet Poetry Festival in North Carolina. He has been included in international anthologies.
He worked in the editorial committees of literature magazines Nikbinlik (2000-2005) and Sanat Cephesi (2006-2010) and Istanbul Offline Magazine (2016-2019). His critical essay The Construction of Characters in Nâzım Hikmet's Poetry has been published in 2008. He edited a contemporary poetry anthology Bir Benden Bir O'ndan (2010) and is a member of the editorial board of the acclaimed literature magazine Offline Istanbul. His poetry collections are Sıkça Sorulan Sorular (Frequently Asked Questions, 2016), Tek Şiirlik Aşklar (One Poem Stands, 2012) and Takas (Swap, 2006). He is currently teaching history of architecture at Mimar Sinan Fine Arts University in Istanbul.