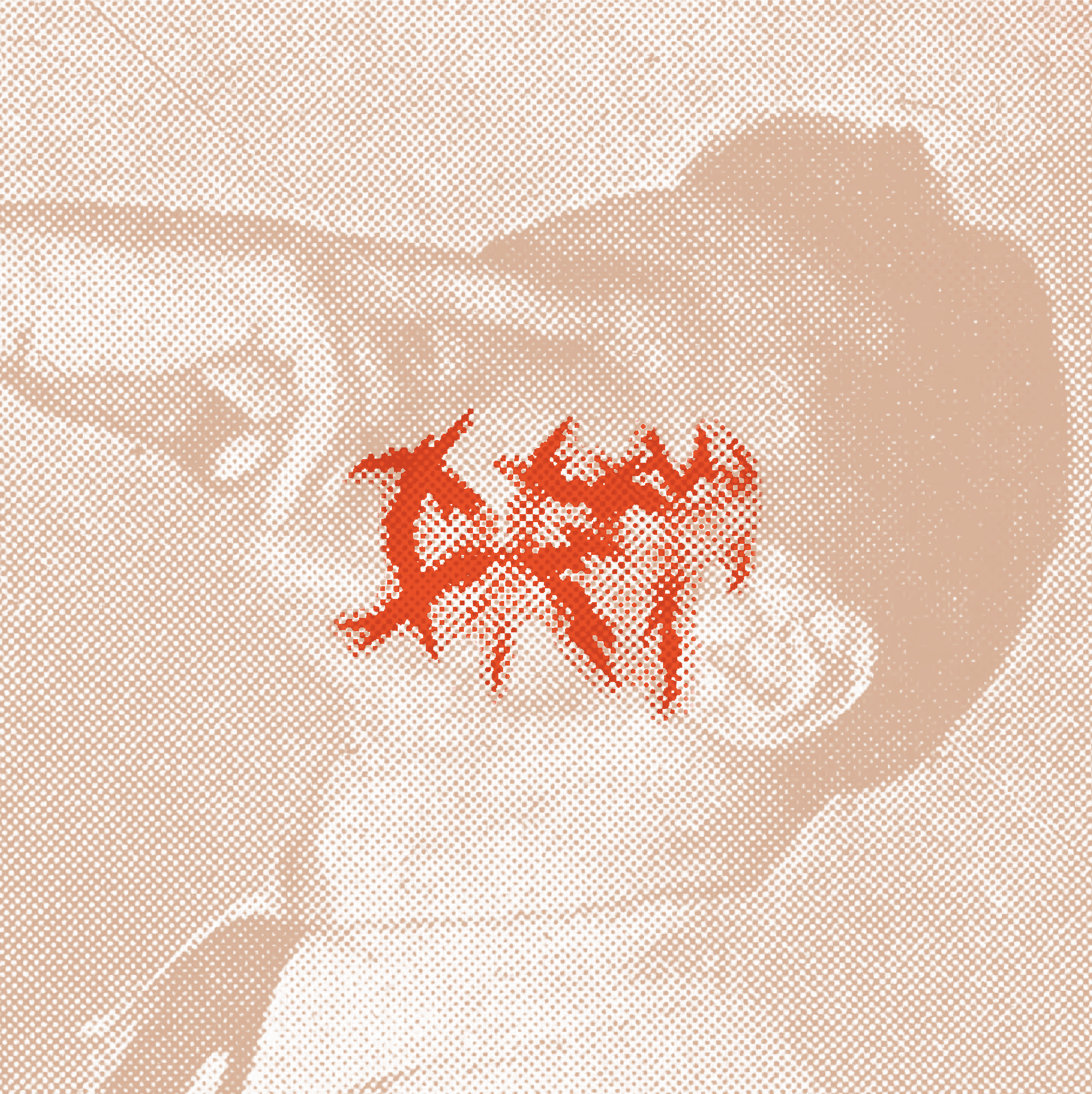 DRŤ
01. 06. 2021
DRŤ
The highly engaged band is comprised of an array of musicians from Slovakia and Hungary. Marek Kundalák's lyrics, accompanied by an intense sound that surpasses standard genres, tests the conscience of a time before the revolutionary year of 1989 and today.
The author of this project is Miroslav Tóth, a composer and saxophonist also known for his collaboration with the Kronos Quartet. He founded the band in 2019 and invited the singer Michal Kaščák, keyboardist Lucia Chuťková-Džubáková, guitarist Marek Buranovský (Vojdi), bassist Márton Csernovszky (The Best Bad Trip) and drummer Áron Porteleki (Thisnis, Dorota), later replaced by a Slovak drummer named Jozef Krupa (Ankramu), to join. Together, they form their own manuscript, oscillating between several genres from punk to (free) jazz. In their first album titled Puntičkár, Drť took an interview of the former head of the ŠtB (State Security; the secret police force in communist Czechoslovakia) Alojz Lorenz and set it to music, hiring Marek Kundlák to stylize the lyrics. The album was dedicated to the victims of persecution, repression and murder by the communist regime.
Following the release of their album, the band received a nomination in the Radio_Head Awards opinion poll, and recorded a title track for the Komúna (Commune) film (dir. Jakub Julény).

Members:
Michal Kaščák – vocals
Miroslav Tóth – saxophone
Marek Buranovský – guitar
Lucia Chuťková-Džubáková – keyboard
Jozef Krupa – drums
Márton Czernovsky – bass
https://www.youtube.com/watch?v=vNwDNjryJe0&ab_channel=PohodaFestival
https://www.youtube.com/watch?v=NJf265-LzUk&t=9s&ab_channel=Asoci%C3%A1ciaslovensk%C3%BDchfilmov%C3%BDchklubov
Photogallery