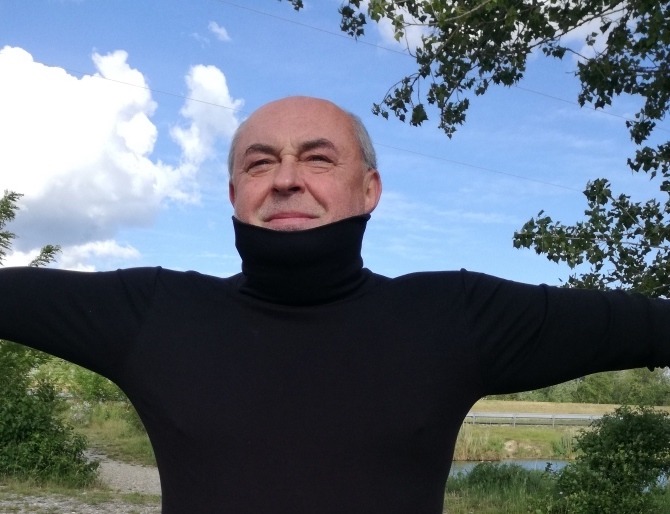 Peter Šulej
01. 06. 2021
Peter Šulej was born in 1967 in Banská Bystrica, Slovakia. He is a poet and writer. He is the author of ten poetry books, two collections of short stories, three novels, several independent studies and articles focused on contemporary art and literature. His work has been translated into many languages. He also writes lyrics for alternative groups, radioplays and concepts of contemporary dance performances with his wife, choreographer Petra Fornayová.
In 1994, he founded Drewo a Srd editing house, which has published many relevant works of Slovak and world literature. In 1999, he founded Vlna (Wave), quarterly magazine for contemporary art and culture. Each issue is focused on a specific subject, with many articles about contemporary literature, theatre, music, fine arts and dance.
Peter Šulej was a co-founder and the dramaturge of Ars Poetica, international poetry festival, now he co-organises international literary festival Novotvar, yearly held in Bratislava. He lives in Bratislava, Slovakia.