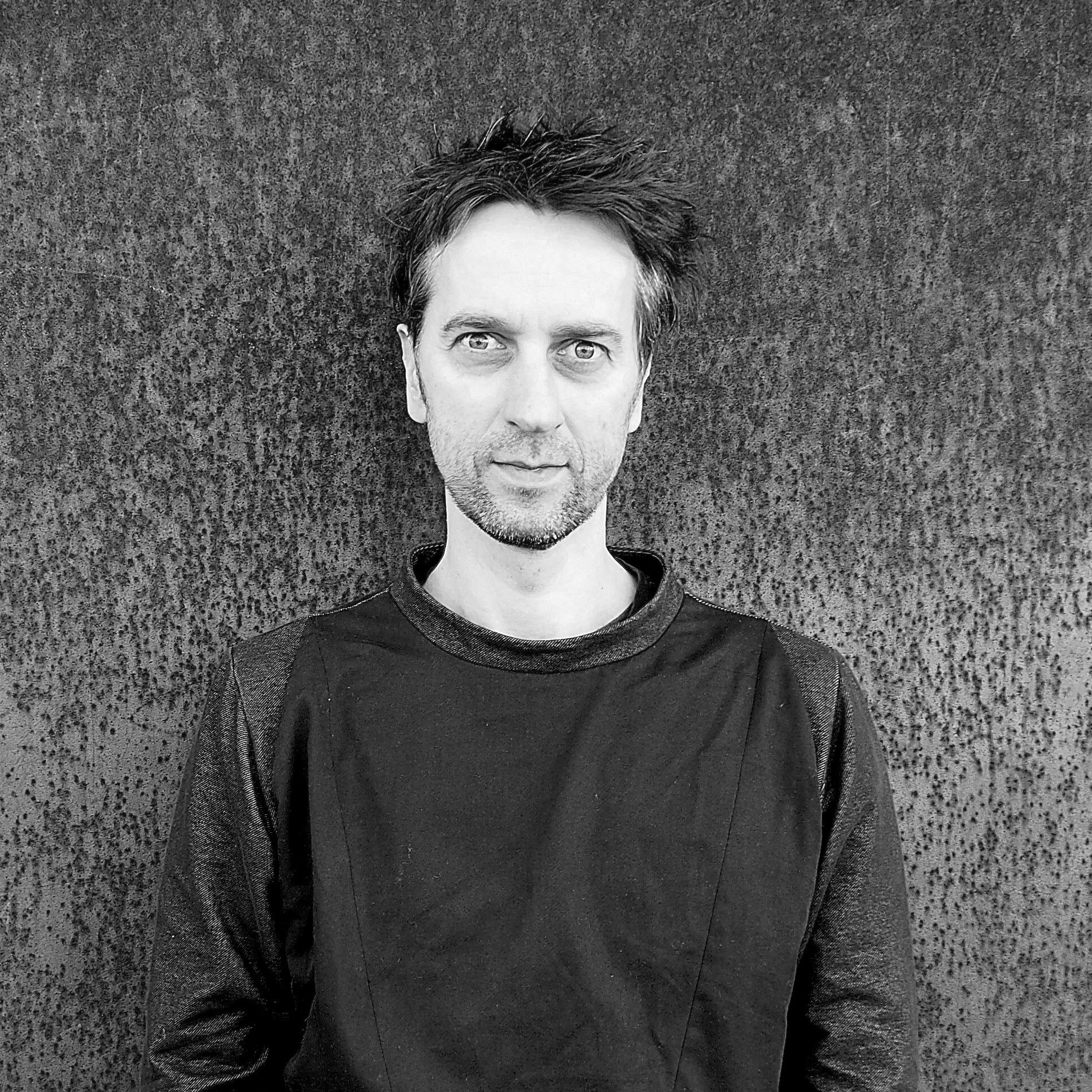 Ron Winkler
01. 06. 2021
Ron Winkler, born in 1973, is a freelance writer and translator living in Berlin. He has published several volumes of poetry and edited numerous anthologies. In addition to poetry, he writes flash fiction. Some authors of which he translated books are Billy Collins, Forrest Gander, Matthew Zapruder, Sarah Manguso, Arielle Greenberg, Rachel Zucker and Lawrence Ferlinghetti.
His poems have been translated into more than two dozen languages. Apart from the Slovakian collection Prospekt (Skalná ruža, 2019), selected poems have been published in Mexico, England and the Ukraine.
This year Winkler brought out two new volumes: You Don't Know How Hard It Has Become to Send a Letter. A Poetic Correspondence [with Mara-Daria Cojocaru]. (Schöffling & Co.), and just now Magma Within the Things. Poems (Schöffling & Co.).
Right now, he is a one-year fellow at the German Academy in Rome Villa Massimo.
Photogallery