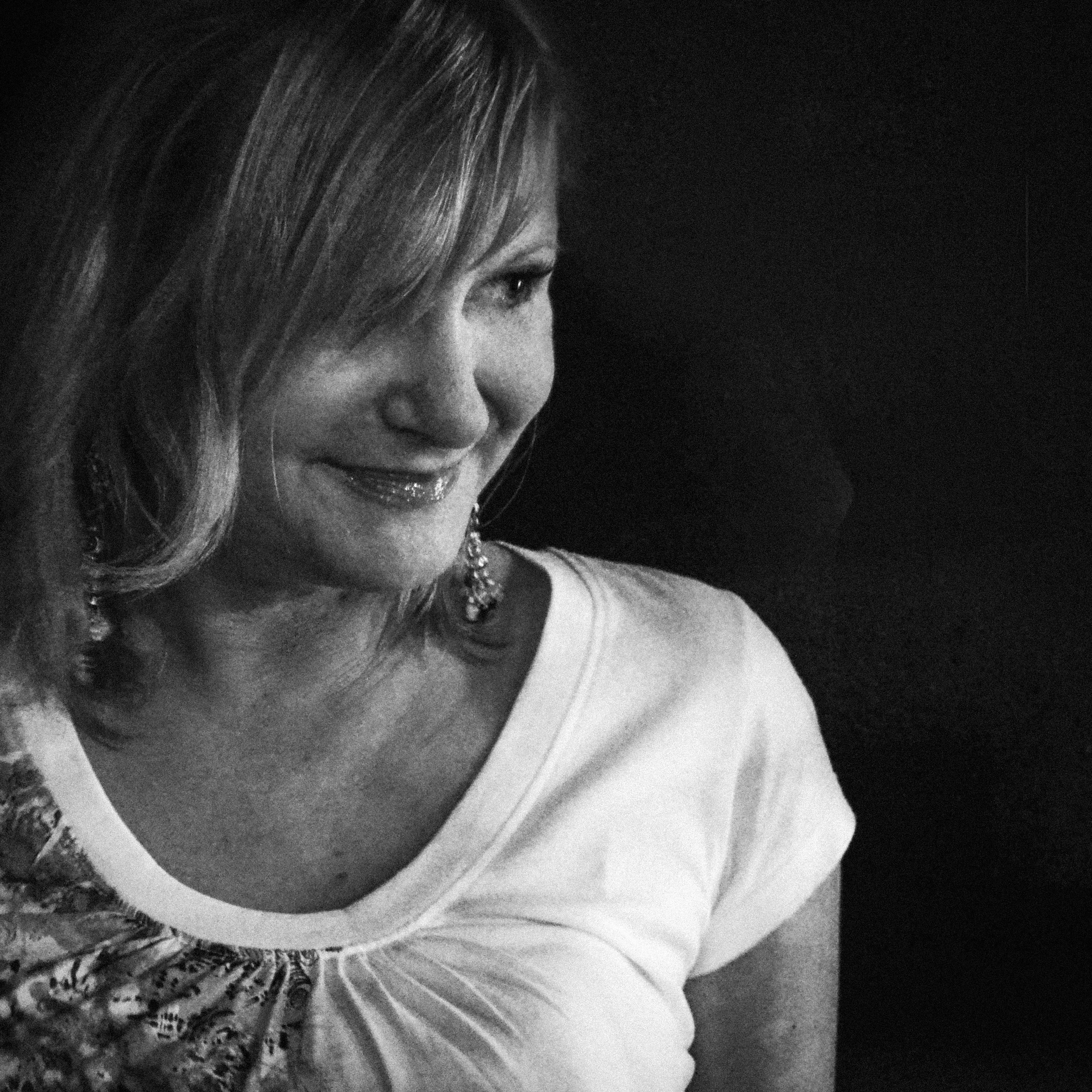 Eva Luka
(Slovakia)
Eva Lukáčová was born in Trnava in 1965. She studied translation and interpretation (English and Japanese) at the Faculty of Arts in Bratislava. During her postgraduate studies she studied Japanese language at the Hokkaido University in Sapporo and classical and contemporary Japanese literature in Osaka.
She interprets and translates from Japanese (Kóbó Abe, Mači Tawara, Banana Jošimoto, Džiró Nitta). Her poetry received multiple awards from literary competitions. She had won the RUBATO prize in 1999.
She has been writing under the pseudonym Eva Luka since 2005 (Diabloň 2005, Havranjel 2011, Pani Kurčaťová 2018, Jazver 2019).