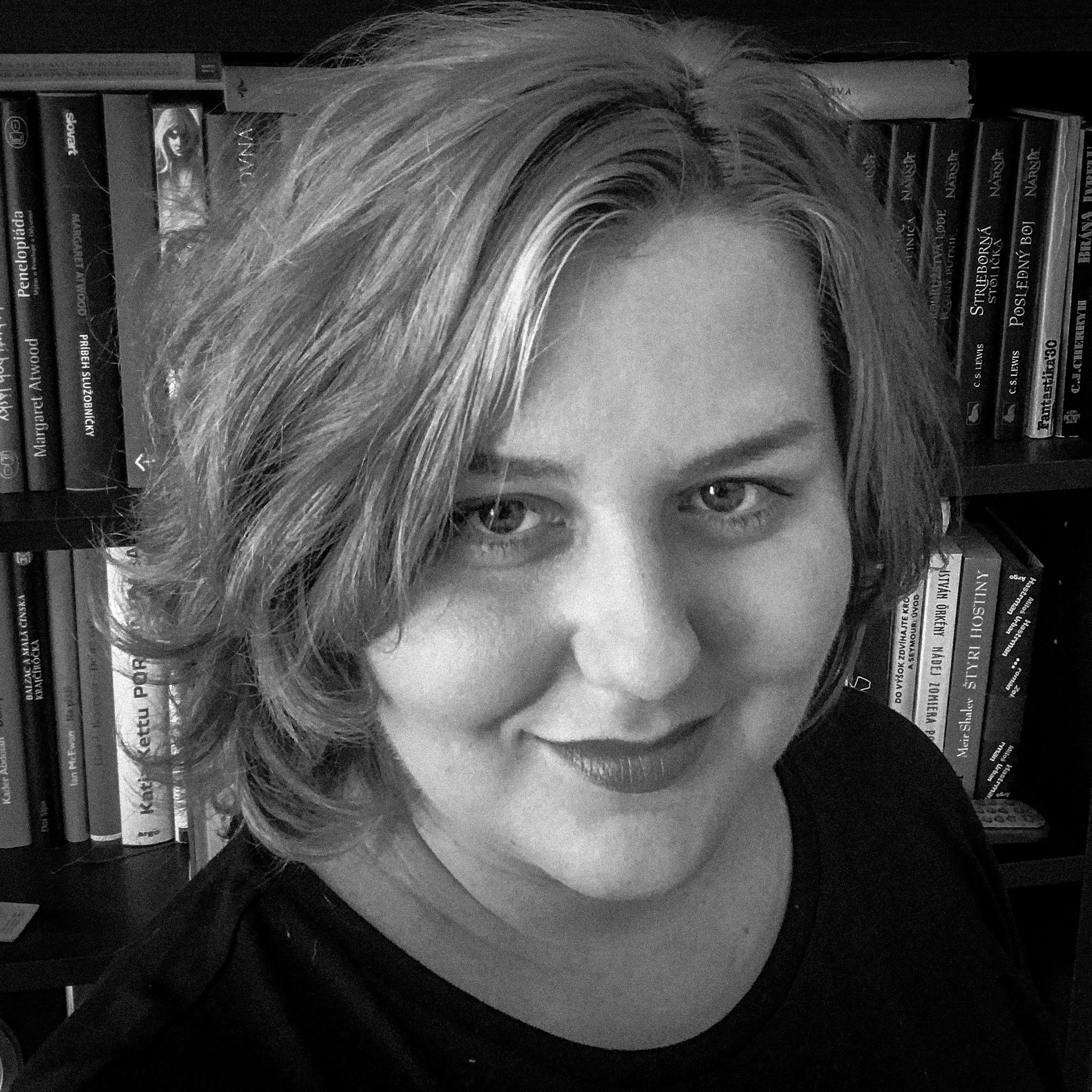 Dominika Madro
(Slovakia)
Dominika Madro (1990) studied Slovak language and Literature at the Komenius University in Bratislava as well as Dramaturgy and Screenwriting at The Academy of Performing Arts in Bratislava.
She received awards in prestigious writing competitions of different genres – Poviedka 2016, Martinus Cena Fantázie 2019, Poviedka pre deti 2019. She used to work in BIBIANA, an international house of art for children in Bratislava and was part of the organisation team of Biennale of animation Bratislava 2018.
Her first book is the mythical folclore novel Svätyne (2019, KK Bagala). She also writes radio plays for children (O pyšnej vlne, Agátka a jej dobrodružstvo), reviews of contemporary Slovak prose and fantasy and is currently working on a book for children as well as a fantasy novel inspired by Finnish mythology.