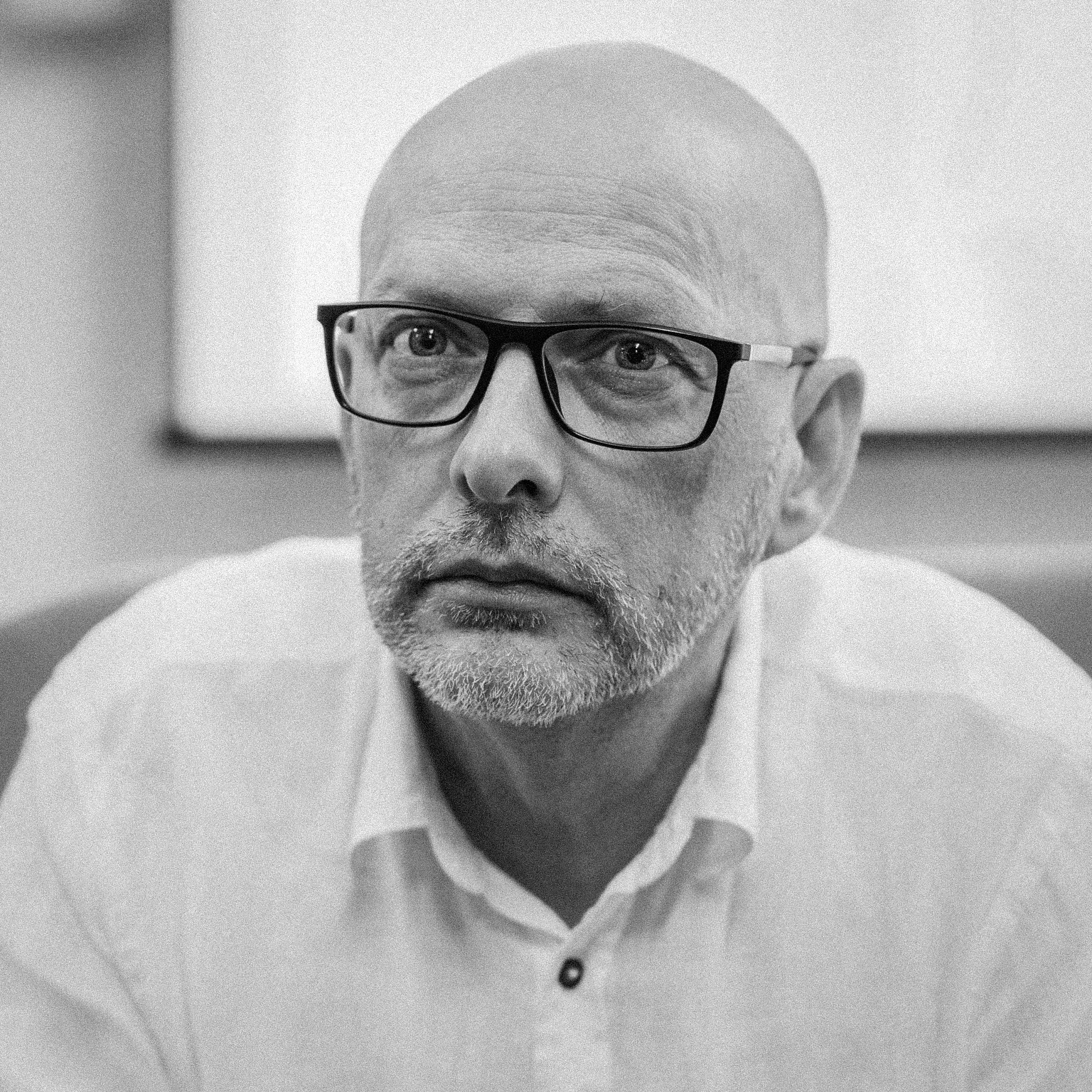 Hubert Klimko-Dobrzaniecki
(Poland)
Hubert Klimko-Dobrzaniecki (born 1967) is a writer and a filmmaker. He graduated from the Krysztof Kieślowski Film School of the Silesian University in Katowice. He authored several novels, short-stories, children books and short films. Selected biography: Dom Róży/ Krysuvik (The House of Roza/Krysuvik), Kołysanka dla wisielca (Lullaby for the Hangman), Samotność (Loneliness), Zostawić Islandię (To Leave the Island), Dżender domowy i inne historie (Household Gender and Other Stories), Złodzieje bzu (Elderberry Thief).
He received nominations for various literary prizes and awards: Nike, Paszporty Polityki, Cogito, Angelus, Śląski Wawrzyn Literacki, as well as the European Union Prize for Literature, the Reymont Prize and Paszporty Polityki.
His books have been translated into 12 languagesn(English, French, Italian, Icelandic, Czech, Slovak, Bulgarian, Croatian, Slovenian, Serbian, Hungarian and Ukrainian). He is a receiver of two residencies from the Polish Ministry of Culture and National Heritage in France and Greece. His columns are regularly published in the Odra monthly magazine. Since 1997, he lived in Iceland for ten years, from 2007 until now he lives in Vienna.
Photo: Michal Komorowski