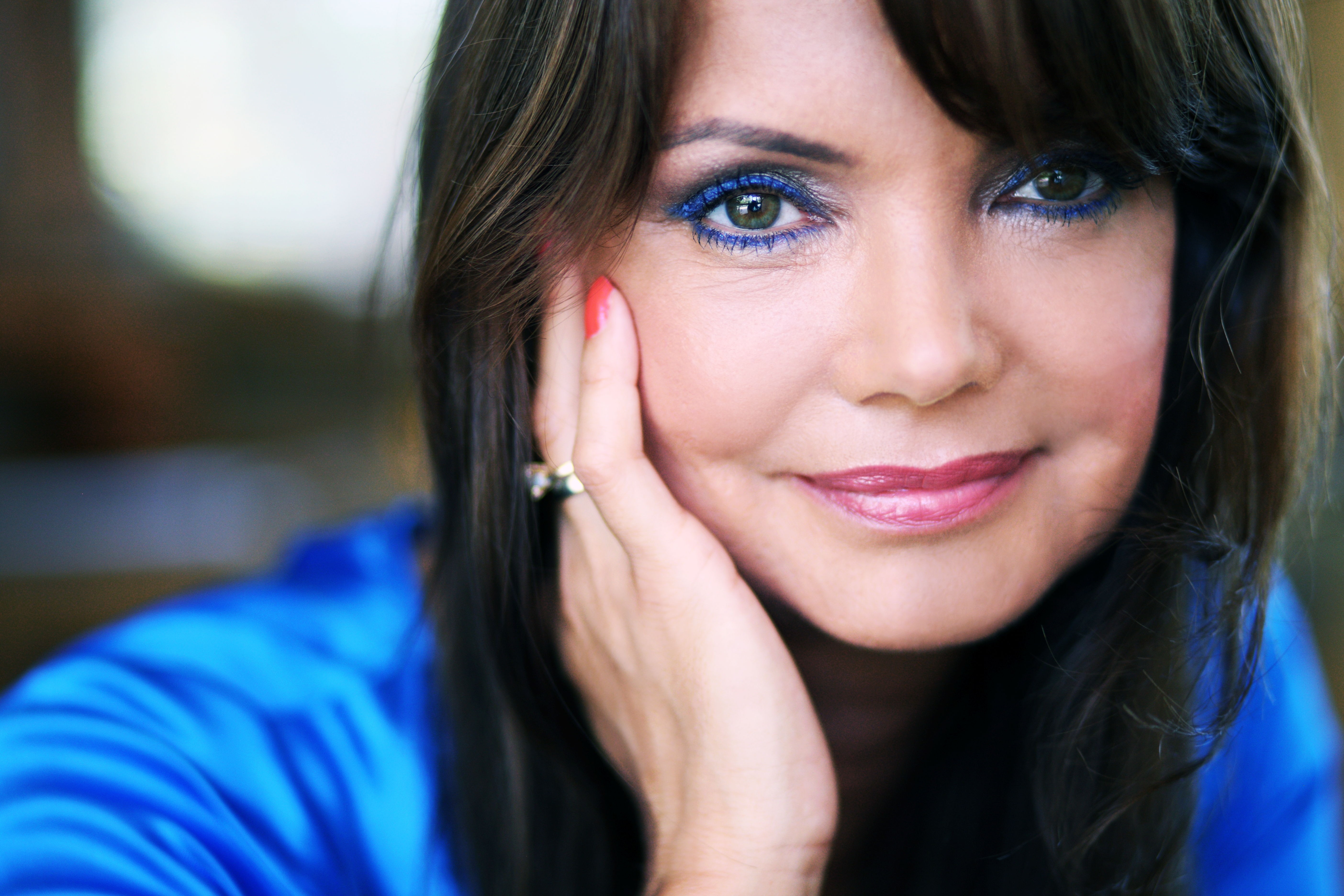 Krisztina Tóth
01. 06. 2021
Born in 1967, Krisztina Tóth is one of the most popular and best known Hungarian authors and the recipient of numerous awards. She studied sculpting and literature in Budapest, and spent two years in Paris during her university years.
She lives in Budapest, where she translates French poetry and teaches creative writing. Krisztina Tóth has published ten volumes of poetry and seven volumes of prose to date. In 2015, her novel Aquarium featured on the shortlist of the German Internationaler Literaturpreis. Her works have been translated into fifteen languages: her novels, short stories and poems can be read in German, French, English, Polish, Finnish, Swedish, Czech and Spanish, among others.
Her children's books treat topics that are considered unusual, even taboo, in children's literature. Mum Had an Operation explains cancer to schoolkids in a humorous and lyrical tone, whereas the main characters in A Story for Nose-Blowers are two members of the 'Snotty family' who live in the right and the left cavity of the nose. The Girl Who Wouldn't Talk was inspired by the story of her own adopted daughter.
Her most recent volume of poetry, World Adapter was published in 2016; her bestselling short story collection Panther's Pomp in 2017. Krisztina Tóth also writes plays.
Her musical Wanderer of the Years explains passing and letting go to children, whereas Pokémon go is for adults: currently played in Budapest, this play is a grotesque portrait of Central Europe today.